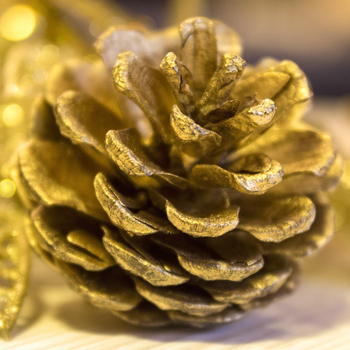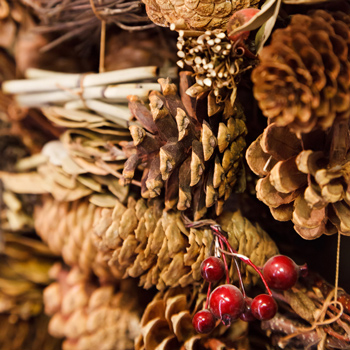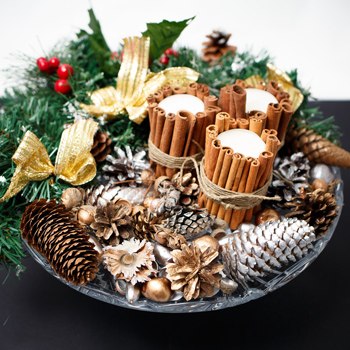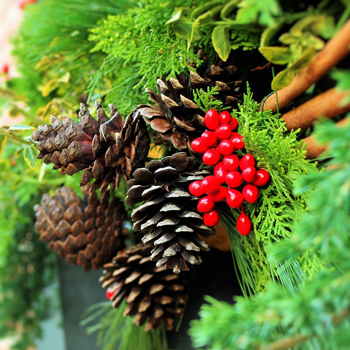 We hand select every cone for beauty and natural perfection.
If you prefer smaller or larger cones, please be sure to let us know when you order and we'll do our best to accommodate your requests with what we have available. We can provide you with Bulk Pine Cones, Jeffery Pine Cones, Sugar Pine Cones, and much more. We also have Sequoia pinecones now in Stock!! Scroll below.
Distributors
Please contact us for special distributor pricing. Individual batches of specialty cones, needles, manzanita branches, mosses, lichens or tumbleweeds are often available or can be obtained easily, please ask!
To Order Please Call: 530-544-7058
We appreciate your interest.
Our shop is currently closed.
[et_pb_shop admin_label="Products" type="product_category" posts_number="6″ include_categories="pine-cones" columns_number="3″ orderby="popularity" _i="0″ _address="0.1.1.0″ /]
Each cone is hand selected and can be varnished for an additional $2 each.  We use top of the line marine grade varnish, allowing your cones to shine and/or last outdoors for many years. We can also cover them in glitter for the holidays, or in suet and seeds to serve as bird feeders, use your imagination and let us create it for you!
Something out of stock that you're interested in? Please notify us.